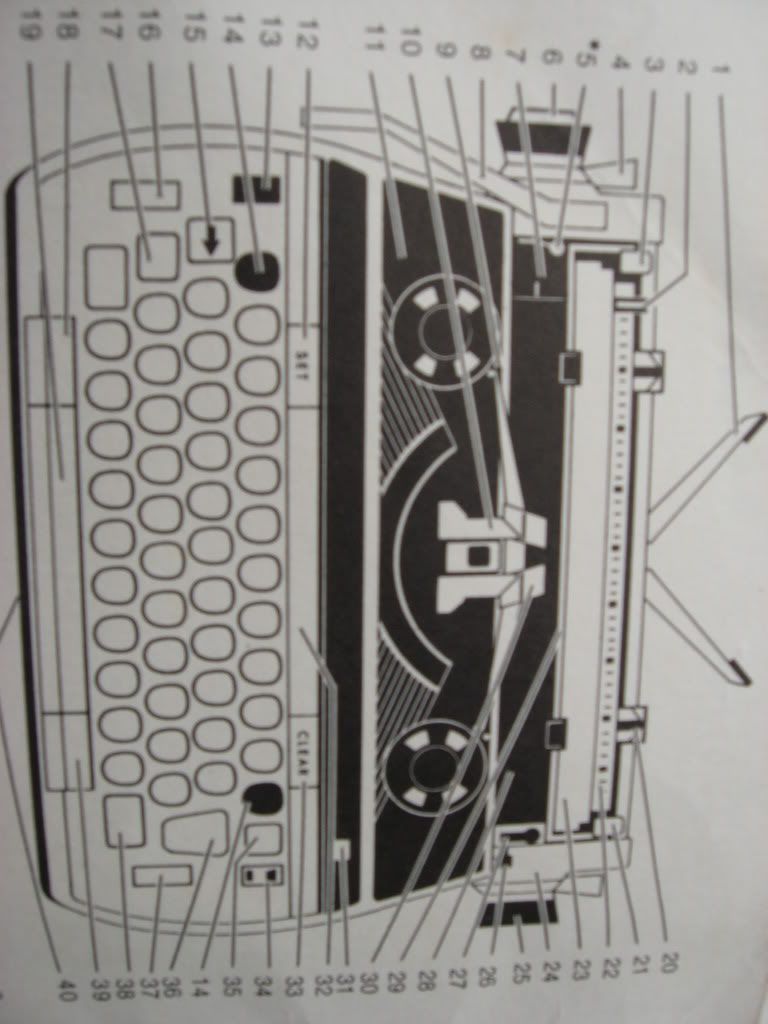 (zgârie-sky)
Where everything is known,
or to odes or poetry lung :
full phantom of palpation
after air effect machine within phonophonation
in each corpus
(it collects water)
removal from the weather channels -
utterance units wet with detailed &
directmedia emissions where speakers
function structure as oral real-world.

He made a hole that I can breathe:
substituia himself poemului itself that can not be understood,
maybe a dybbuck, devo andar a casa.
(vanished)

organic form

(nye kræfter og nye ideer til nye improvisationer)
Gesture, you are advised to try to reproduce yourself,
each of the movements which are suggested.
They hear the noise zippers, exclamaţii, aplauze the face.

vocalic suspensions

('Ordet er et vist, bestemt øjeblik af handlingen og kan ikke forstås uden for denne.')

We do not understand us back to the rigidity of annihilation brought chaos lately of Postmodernism, by taking from the periphery to the center.

Please read the rules of procedure somewhere above but somewhere.

[ I gave eyes morning of your words ]

We can go on, endlessly, with the interpretations.

(en manipulering af tekster,
der klippes op og kombineres med andre tekster
og andre mediers tekster)

(out-of-breath)